9 Best Motivational Posters for Kids – White
Original quotes with positive subliminal messages.
Elevate any children's room, classroom, or hallway with a contemporary and sleek design.
Why be interested?
We often discuss how advanced and humane our civilization has become, but the truth remains that strength still prevails, always.
What sets this era apart from previous periods is that physical strength is no longer as crucial. In today's world, we no longer face the threat of wild animals, and being the better warrior with a sword doesn't determine one's truth.
Today, the challenges we encounter are largely psychological, and victory goes to those who are smarter and mentally tougher.
Motivating children to improve and learn to solve their own problems is a crucial aspect of their development. Do not raise your child to be an incompetent pushover. Don't let others overpower them.
So don't hesitate, to download the best motivational quotes for free and print them by yourself. Optionally, you can buy large-scale high-quality prints and support my effort.
Shopping Tips
You can buy one 9in1 poster and carefully cut it into separate small ones to save money 😉
Each quote can be printed on various media types and in multiple sizes, offering a total of over 300 options, ranging from affordable stickers to luxurious metal prints.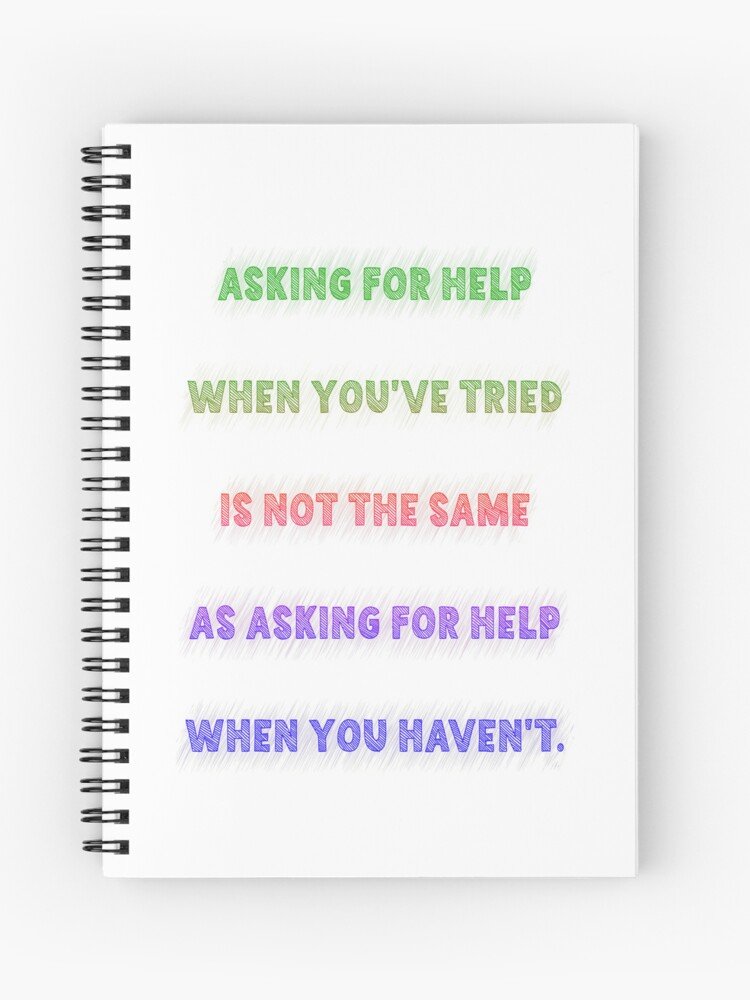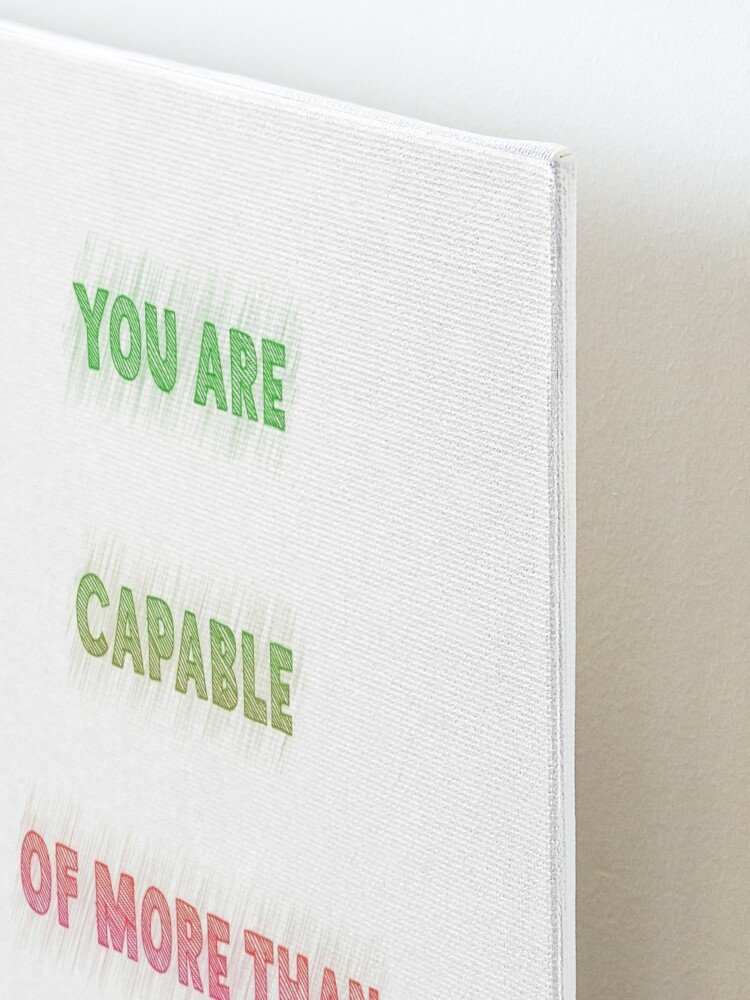 I firmly believe every child deserves equal access to opportunities, regardless of their parent's financial status. That's why I'm giving everything for free. It is my humble contribution to bring smiles to kids across the globe.
However, keeping this project running and creating content comes with unavoidable costs.
Be part of my effort and make yourself feel good twice
Buy something nice and know you have supported a good cause.
Sharing, liking, and commenting will help spread this project worldwide among children and parents. It's free.
Thanks for all the support. You are wonderful.