Carnation – Papercut Style
A beautiful carnation with a 3D effect. I recommend it as a t-shirt for ladies of all ages and as stickers for laptops, phones, furniture, and wherever you want to beautify the environment.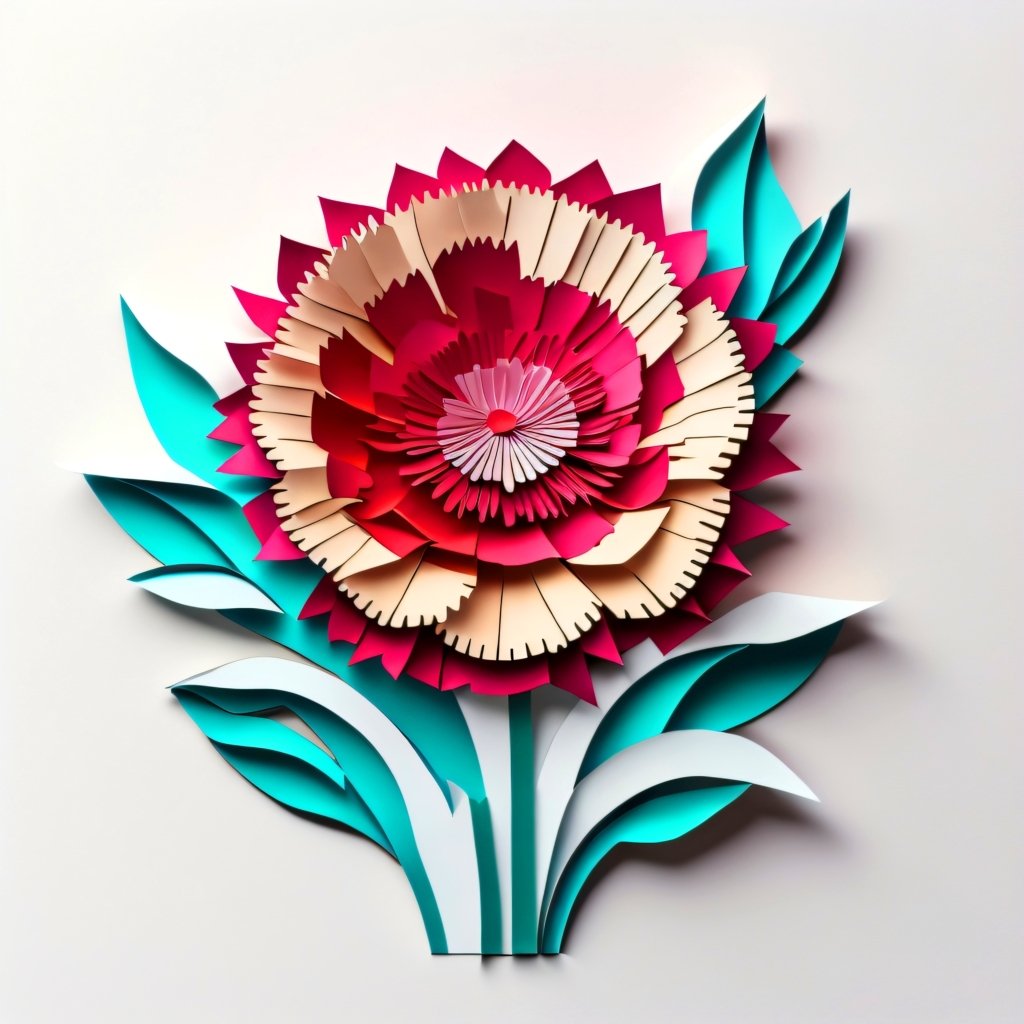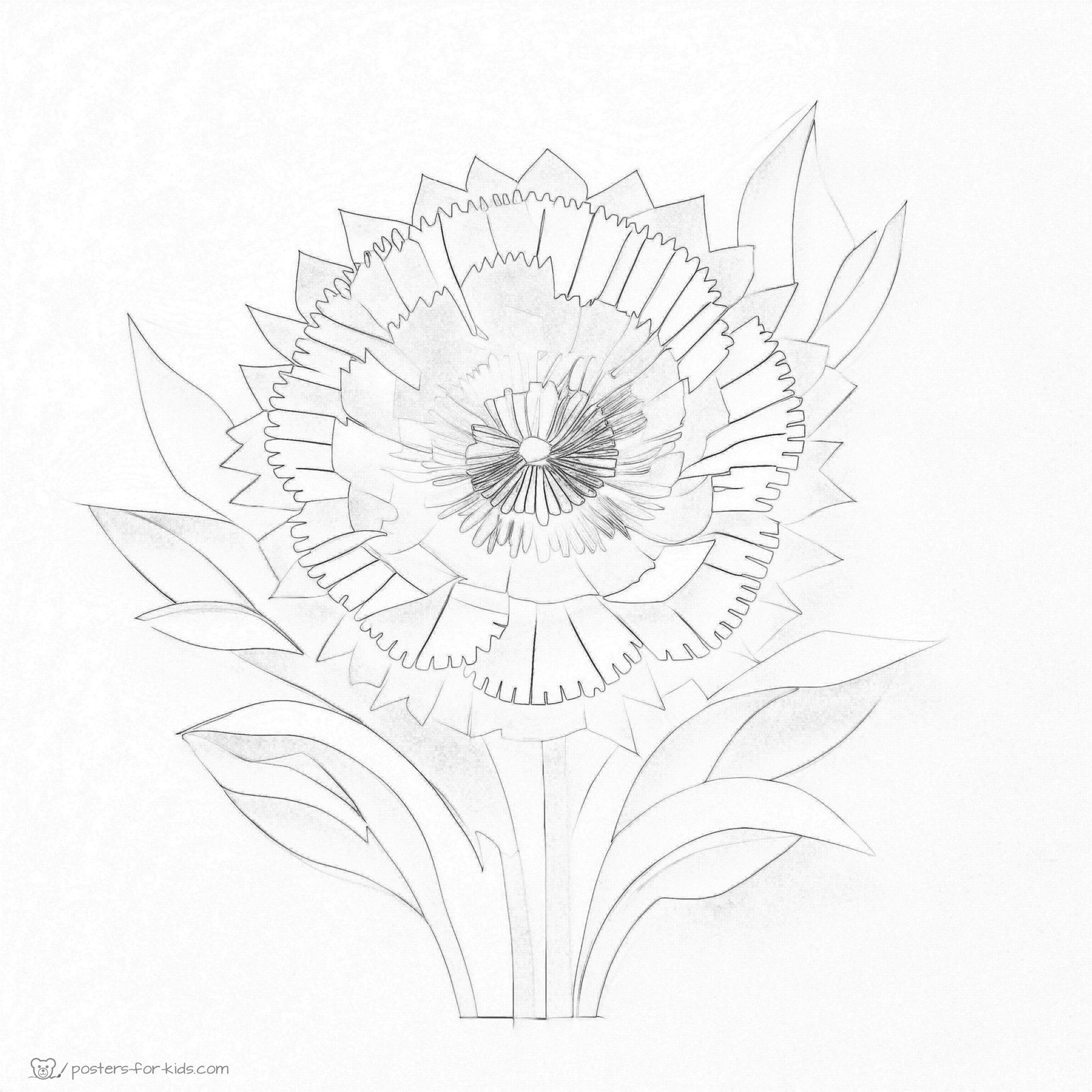 I firmly believe every child deserves equal access to opportunities, regardless of their parent's financial status. That's why I'm giving everything for free. It is my humble contribution to bring smiles to kids across the globe.
However, keeping this project running and creating content comes with unavoidable costs.
Be part of my effort and make yourself feel good twice
Buy something nice and know you have supported a good cause.
Sharing, liking, and commenting will help spread this project worldwide among children and parents. It's free.
Thanks for all the support. You are wonderful.