U is for Unicornfish – Animal Alphabet Free Coloring Page
If you ever see a unicornfish swim by,
You'll be left in awe and wonder why,
Such an awesome creature could exist,
A true marvel of nature, it can't be missed.
Did you know?
Did you know that unicornfish are real and as fascinating as they sound? These unique creatures get their name from the long, horn-like appendage on their foreheads, which is actually an extension of their skulls covered in skin. Unicornfish are residents of coral reefs in tropical oceans, where they dine on a diet of algae and small invertebrates. With their vibrant colors and striking appearance, they add a touch of enchantment to the underwater world.
Unicornfish on the free coloring page and poster.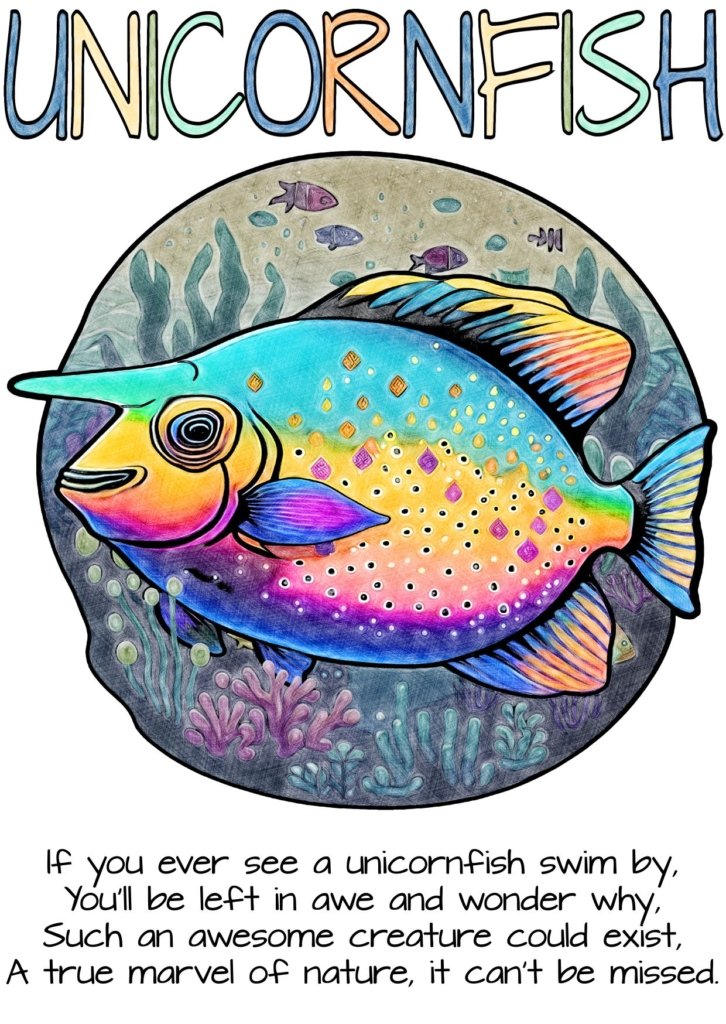 Support the Project and Bring Smiles: Plenty of Items to Buy.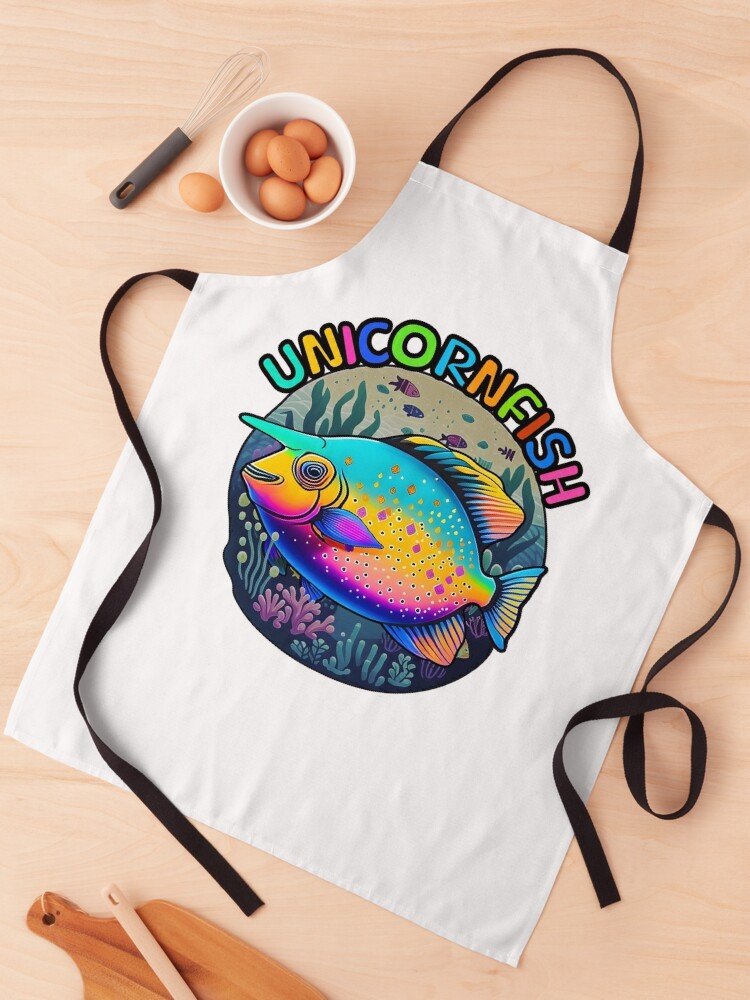 I firmly believe every child deserves equal access to opportunities, regardless of their parent's financial status. That's why I'm giving everything for free. It is my humble contribution to bring smiles to kids across the globe.
However, keeping this project running and creating content comes with unavoidable costs.
Be part of my effort and make yourself feel good twice
Buy something nice and know you have supported a good cause.
Sharing, liking, and commenting will help spread this project worldwide among children and parents. It's free.
Thanks for all the support. You are wonderful.